Residential Computer Services Westland, MI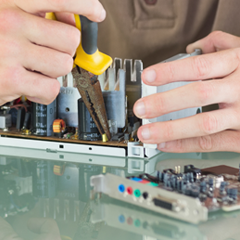 • Virus cleanup and prevention
• Performance improvement
• Wireless setup/Wired network setup
• Data backup solutions-Local or cloud. Inexpensive
• Training
• Competitively priced custom systems, delivered right to you and setup
We are open 7 days, and are always available to help you.
We have always been locally owned and operated and known for our dedication and follow up. We are a small company, and proud of it.
Very professional service, with a personal touch.
Home Services offered around Metro Detroit
Security cameras, systems, and recording devices with internet viewablity.
QuickBooks training and problem solving